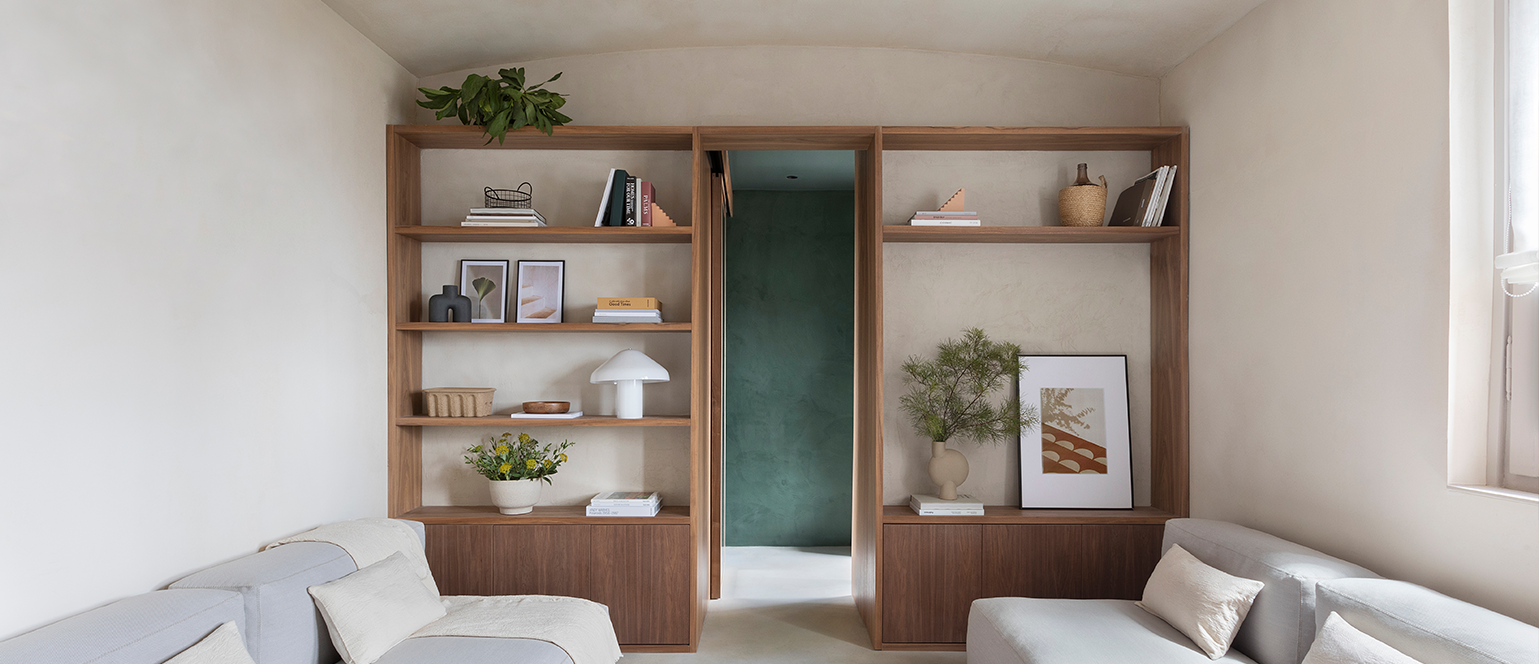 "EVERY LITTLE DETAIL IN THE SPACE WRITE A GREAT STORY"
Personality and enthusiasm are our presentation letter proposed to each project. We work hard to achieve an unique identity, creating designs totally custom made that always offer something new and innovative in interior design, architecture and general design.
We live each project with passion and care, and all become our protagonists. We're capable to fall in love with an empty space. A wooden floor tells the story of the skilled craftsmen who worked on it. A high ceiling reminds us that there are no impossible challenges. To us, every little detail in the space write a great story.
Services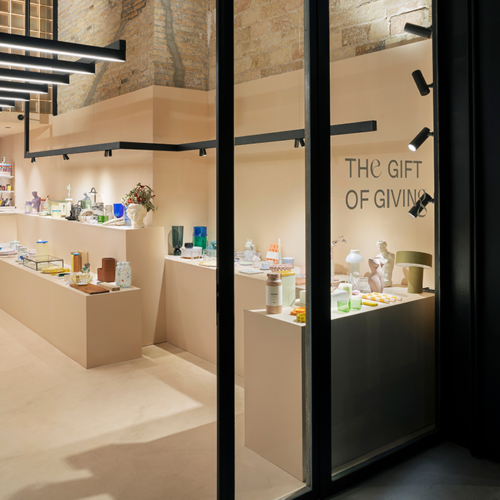 COMERCIAL
To achieve the success of our projects we rely on 3 basic pillars. We make them tailor-made analysing well the briefing, creating an unique identity and giving solutions to the space, transforming it in an unique experience.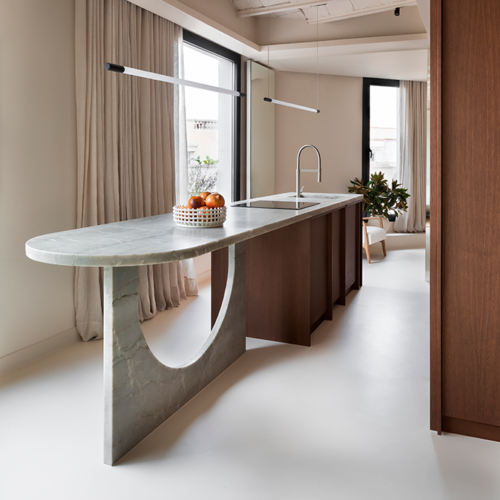 RESIDENTIAL
We adapt the space to the needs of each project, and depending on the people that will enjoy it. We design comfortable environments to live in them, and we make this experience memorable.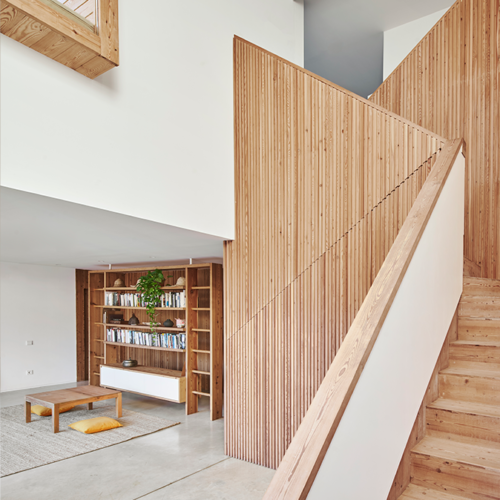 INTEGRAL SERVICE
To achieve the optimum result of a project we offer a comprehensive service that goes with it until the end and takes care of all details. This service includes the technical development and the project implementation and for that we work with a large team of experts in architecture, interior design, graphic design, construction and licensing.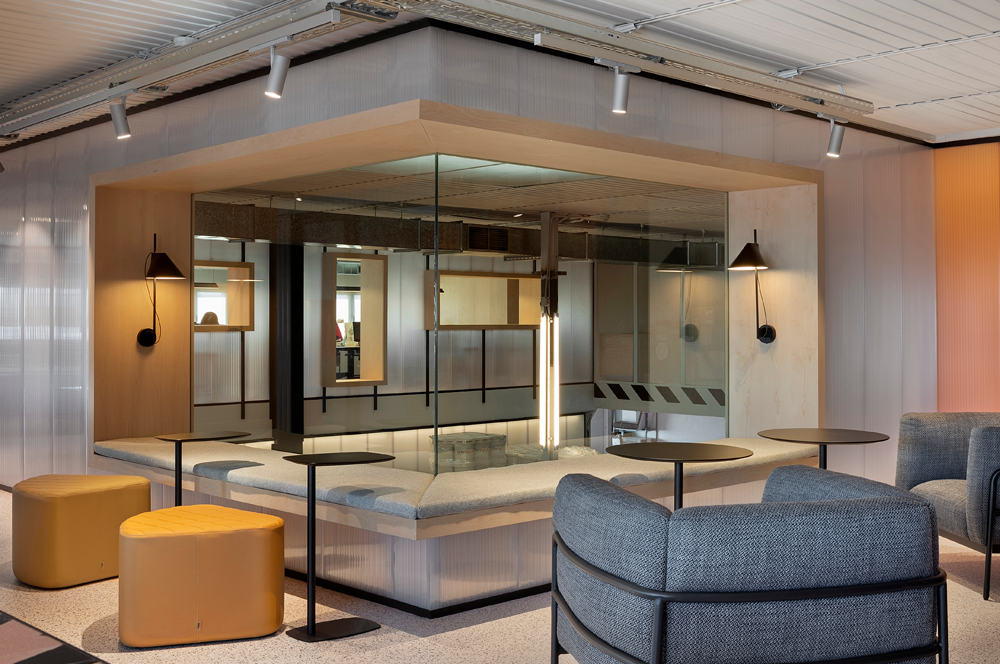 CORPORATE DESIGN
In the business world, image and workplace ambiance are essential. We understand the importance of creating environments that reflect your company's identity and values, inspiring productivity and the well-being of your team.
Our interior design service for corporate projects and offices is based on the creation of spaces that go beyond functionality, turning them into places where innovation and collaboration thrive. Using a meticulous approach and a deep understanding of your company's needs, we design interiors that mirror your corporate culture and future vision.